💥Medix Holdings Agreement 💥
We are excited to announce yet another excellent RELATIONSHIP with Medix
Today we are thrilled to announce an agreement with Lyle Jordan and his very excellent Medix Holdings and team to share expertise, join forces wherever specialist emergency coverage is required, and to increase our combined intellectual property pool for conducting very intense and focussed education.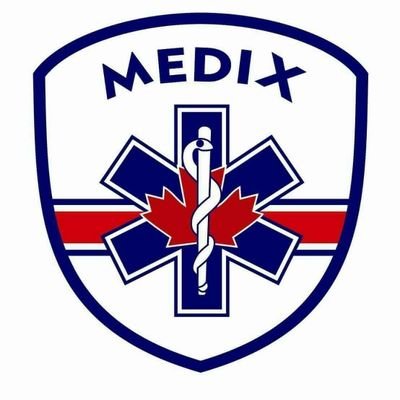 I'm not sure the picture below is truly representative….
Here is to a good single malt evening.
#environmentalprotectiontrailers #environmentalprotection #rapidresponse #oilspill #firstaid #industrialfirstaid #firstaidsupplies
fredy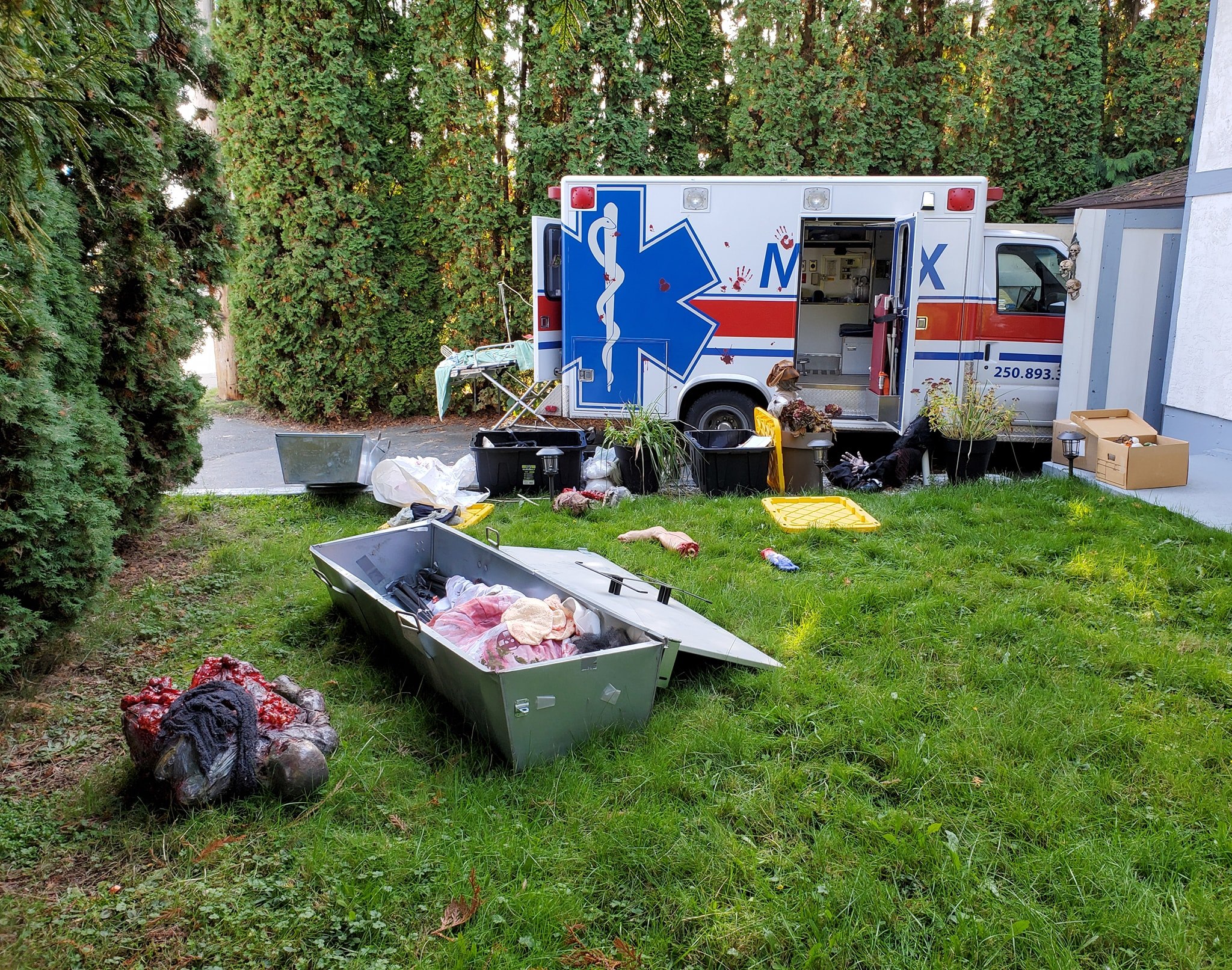 Contact us immediately for further information right here —>