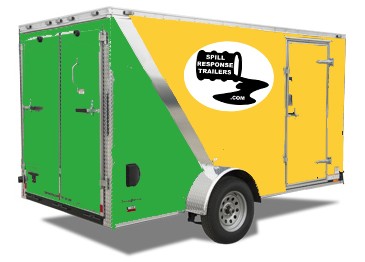 💥COVID-19 Lease
💥
Our COVID-19 LEASE makes a lot of sense
COVID-19 has created a new world and with it many uncertainties. CASH IS KING! The future of many industries is in the balance. Supply chains are being threatened. Livelihoods are at risk.
Yet the need to protect our infrastructure has not diminished. In fact we are doing more with less. Our lease program is a viable solution during this period of economic challenge.
Our rates are excellent. A budget sample could look like this:
CAD13,000 Trailer Cost – $253/ month – Term of 5 Years
CAD22,000 Trailer Cost – $469/month – Term of 5 Years
DO NOT SPEND CASH when we have a viable alternative with many benefits. Use cash to finance your business, look after your business, your staff. Your monthly lease cost is tax deductible as an operating expense! Win-win!
Contact us immediately for further information right here —>