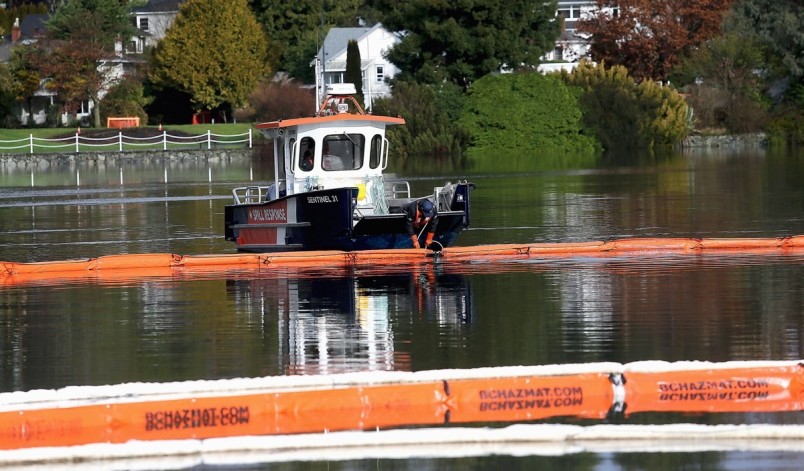 💥Esquimalt Oil Spill – $50,000 ??? 💥
Rapid response, training and the right tools are key to efficient containment. Local authorities do little to get any training time for their staff.
This Esquimalt Oil Spill wasn't the first time in that harbour. Sea boom is great for long term containment, eventual secondary containment, yet takes a huge amount of effort and time to deploy. We have used that very 500ft of BC Hazmat's boom and know the effort involved…it is a dinosaur where rapid response is concerned.
There are better tools these days that can be deployed in a matter of minutes, let alone days as was the case here again. When minutes matter….
Shoutout to the Nucor Environmental guys to working efficiently against constraints. Municipalities and similar might do themselves a favor to retain companies who know and practice how to do this stuff…
#environmentalprotectiontrailers #environmentalprotection #rapidresponse #oilspill
Contact us immediately for further information right here —>