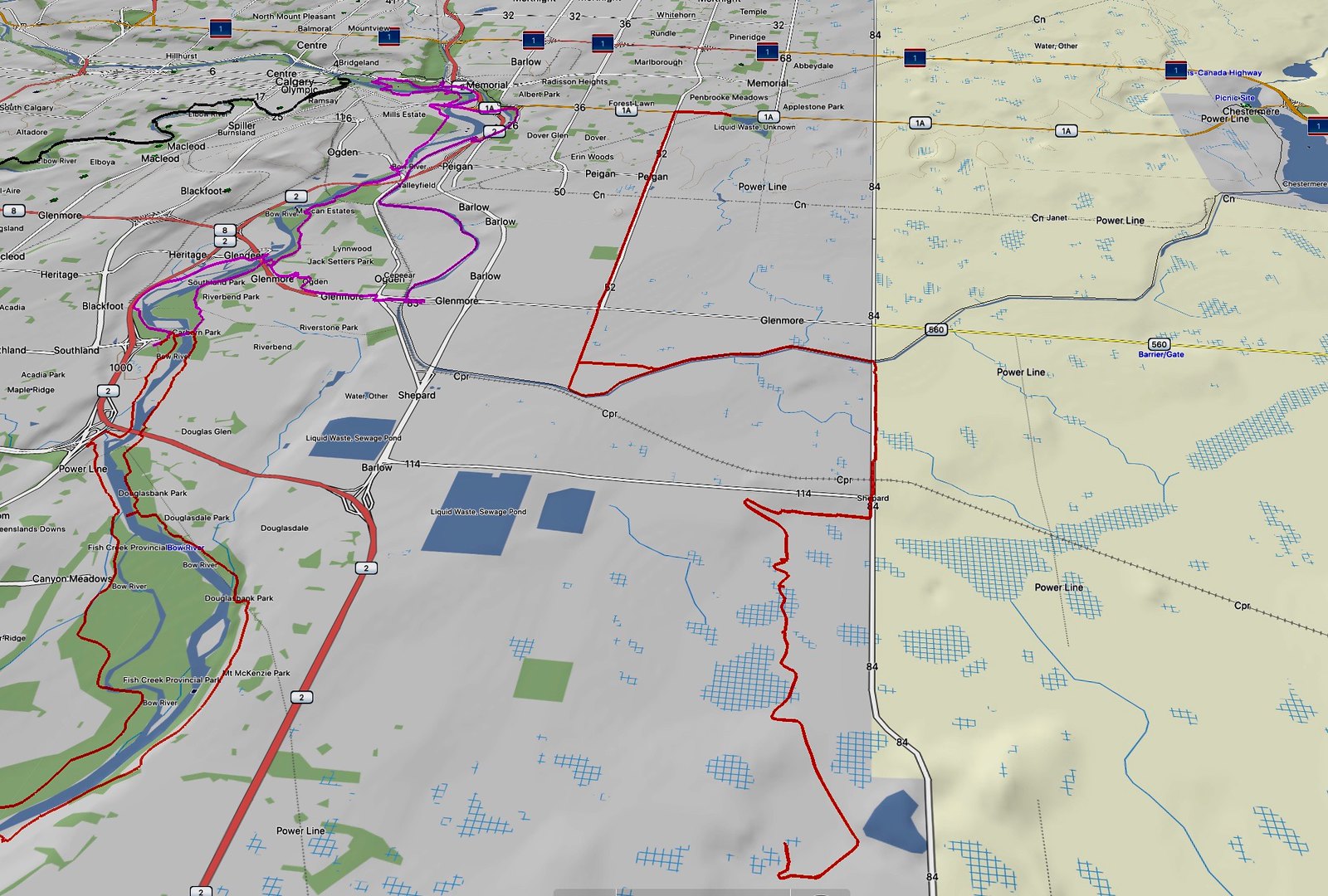 💥 Spring has Sprung 💥
That means crops will need water
COVID-19 or not, Spring is in the air in much of Canada. That means our irrigation districts around the country will be kicking into high gear for their Water Season. Crops need water.

We now have sufficient inventory to provide many of the regional districts with the spill response equipment they will require for the coming season.
Buy
Rent
Lease. The choice is yours.
#environmentalprotectiontrailers #environmentalprotection #rapidresponse #oilspill 
Contact us immediately for further information right here —>