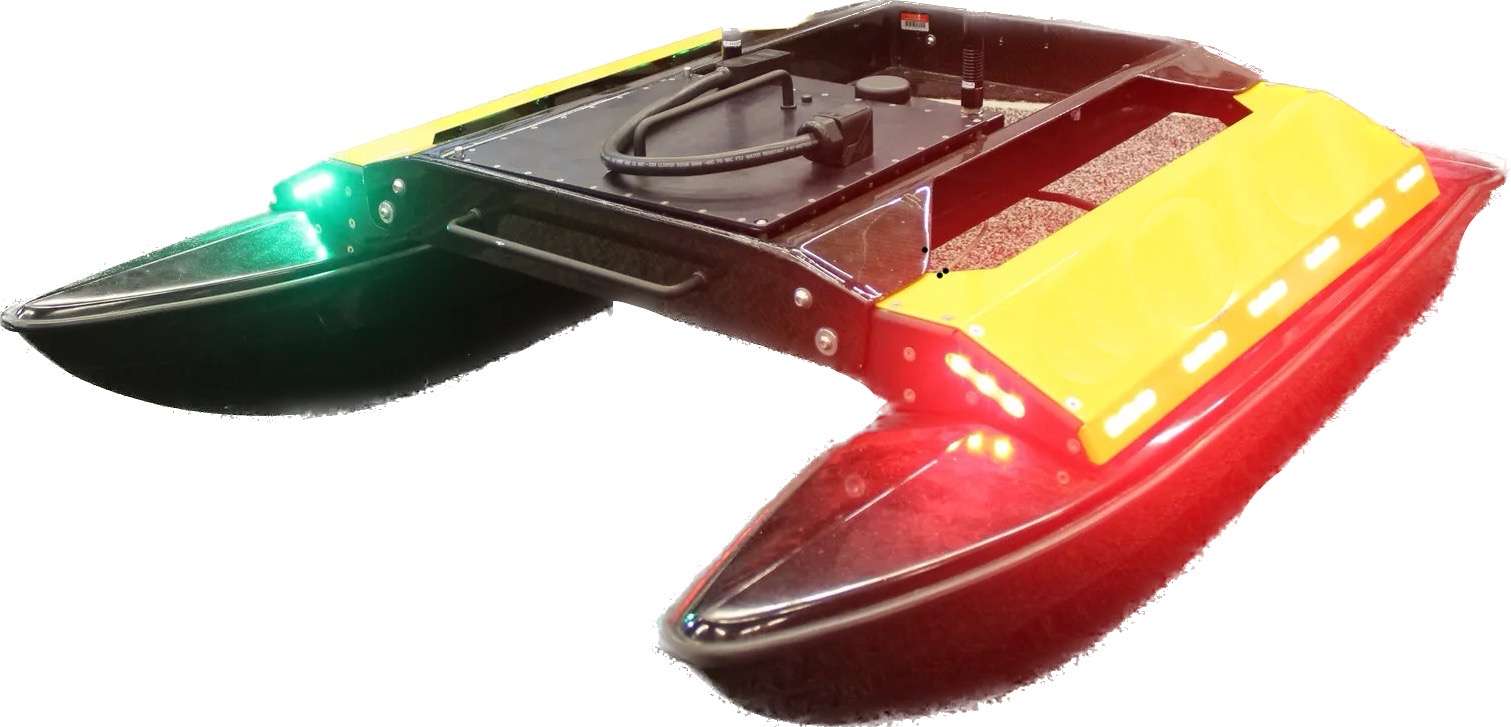 💥NEED – Uncrewed Surface Vehicle 💥
Calling all manufacturers of USV.
We are working toward expanding our Rapid Deployment Solutions carried in our response units and as such are interested in a relationship with a manufacturer of Uncrewed Surface Vessels (USV). Each unit would carry such a USV for  general deployment of boom, absorbents, barriers and for general work on inshore waters.

Dimensions: Nominal 120cm long x <80cm wide x <50cm high
Weight: <20kg
Range: 500 meters
Power: Lithium batteries are a given, 20000mAh, 120 minutes run time
Construction: FRP or HDPE
Telemetry: Self-homing, video
If you are a manufacturer of such a system that would be suitable please call us.
#environmentalprotectiontrailers #environmentalprotection #rapidresponse #oilspill #internationalspillresponse #hazmat #rapiddeployment #rapidresponse

fredy
Contact us immediately right here —>